Bob Pabst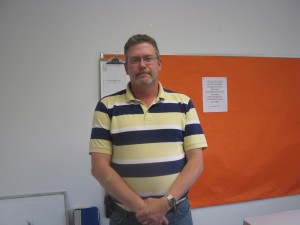 Our Bible Fellowship Group meets every Sunday Morning at 9:30 and focuses primarily on topical studies that pertain to the Christian Life. We have previously. studied topics such as: Why Christians Suffer, Angels, The Will of God and the book of Acts.
The format is interactive with open discussion where everyone can contribute to the study or just sit back and take it in.
Join us this Sunday as we explore the exciting book of Psalms. We consider ourselves simply friends that you have never met.